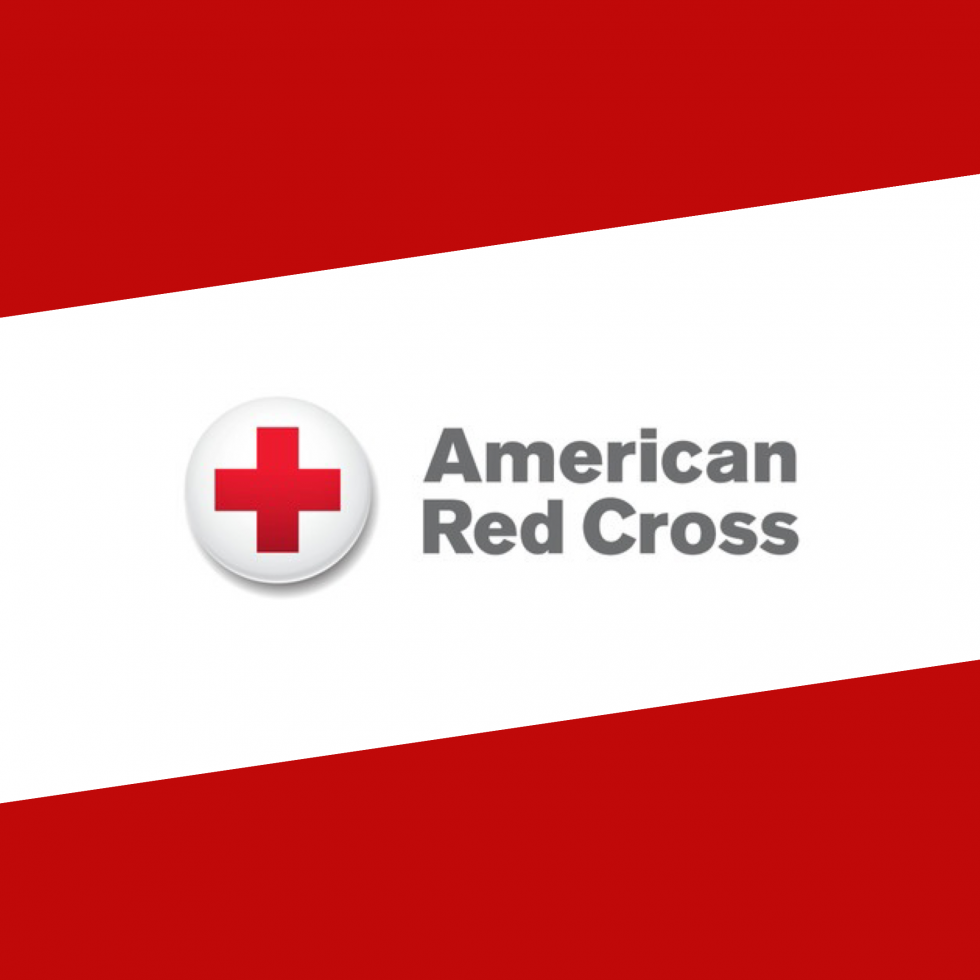 By Diane Lee, Public Information Officer, Garrett County Health Department
 
The American Red Cross and the Garrett County Health Department will host a blood drive on Friday, April 16, from 12 to 5 p.m. at the Southern Garrett County Rescue Squad at 200 Baltimore Avenue, Oakland, MD.
 
"The need for a supply of blood is constant," said Landon Custer, AmeriCorps Volunteer at the Garrett County Health Department. "Someone across the nation needs a unit of blood every 2 to 3 seconds, and most of us will need blood sometime in our lifetime."
 
The American Red Cross is testing all blood, platelet and plasma donations for COVID-19 antibodies. As part of that effort, plasma from whole blood donations that test positive for COVID-19 antibodies may now help current coronavirus patients in need of convalescent plasma transfusions.
 
The Red Cross is following FDA blood donation eligibility guidance for those who receive a COVID-19 vaccination, and deferral times may vary depending on the type of vaccine an individual receives. If you've received a COVID-19 vaccine, you'll need to provide the manufacturer name when you come to donate. Upon vaccination, you should receive a card or printout indicating what COVID-19 vaccine was received, and we encourage you to bring that card with you to your next donation. In most cases, there is no deferral time for individuals who received a COVID-19 vaccine as long as they are symptom free and feeling well at the time of donation.  
Support West Virginia News Hunters
Register for a FREE account to unlock all of the press releases collected on this site. Our team spends hours hunting down the latest stories from the WV area, and we appreciate every user who connects with us!
Login if you have purchased