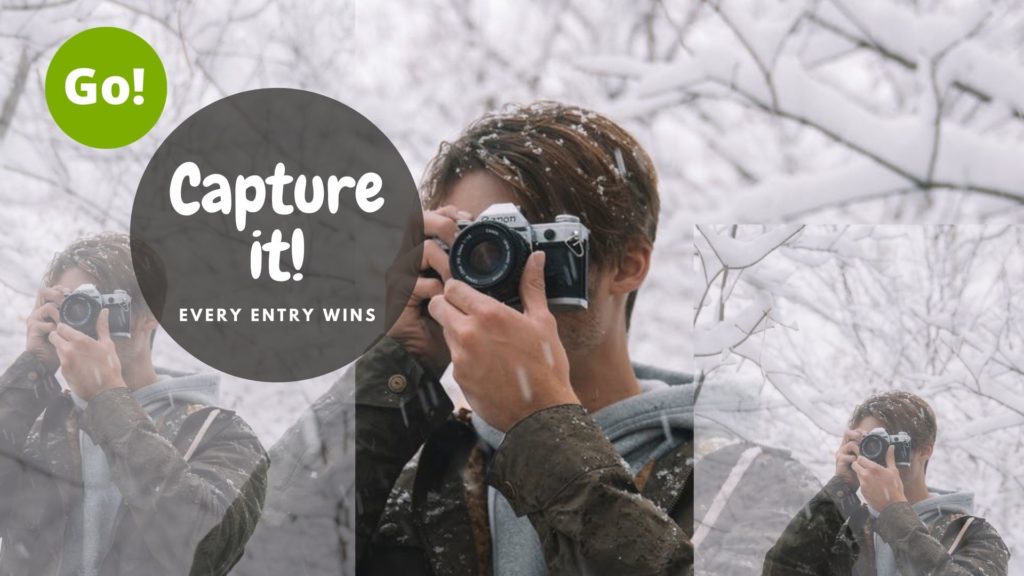 The post #FeaturedFriday – Don't Forget To Enter The "Capture It!" Prize Contest & Show Us How You Are Staying Active This Winter! appeared first on Garrett County Health Department.
Support West Virginia News Hunters
Register for a FREE account to unlock all of the press releases collected on this site. Our team spends hours hunting down the latest stories from the WV area, and we appreciate every user who connects with us!
Login if you have purchased