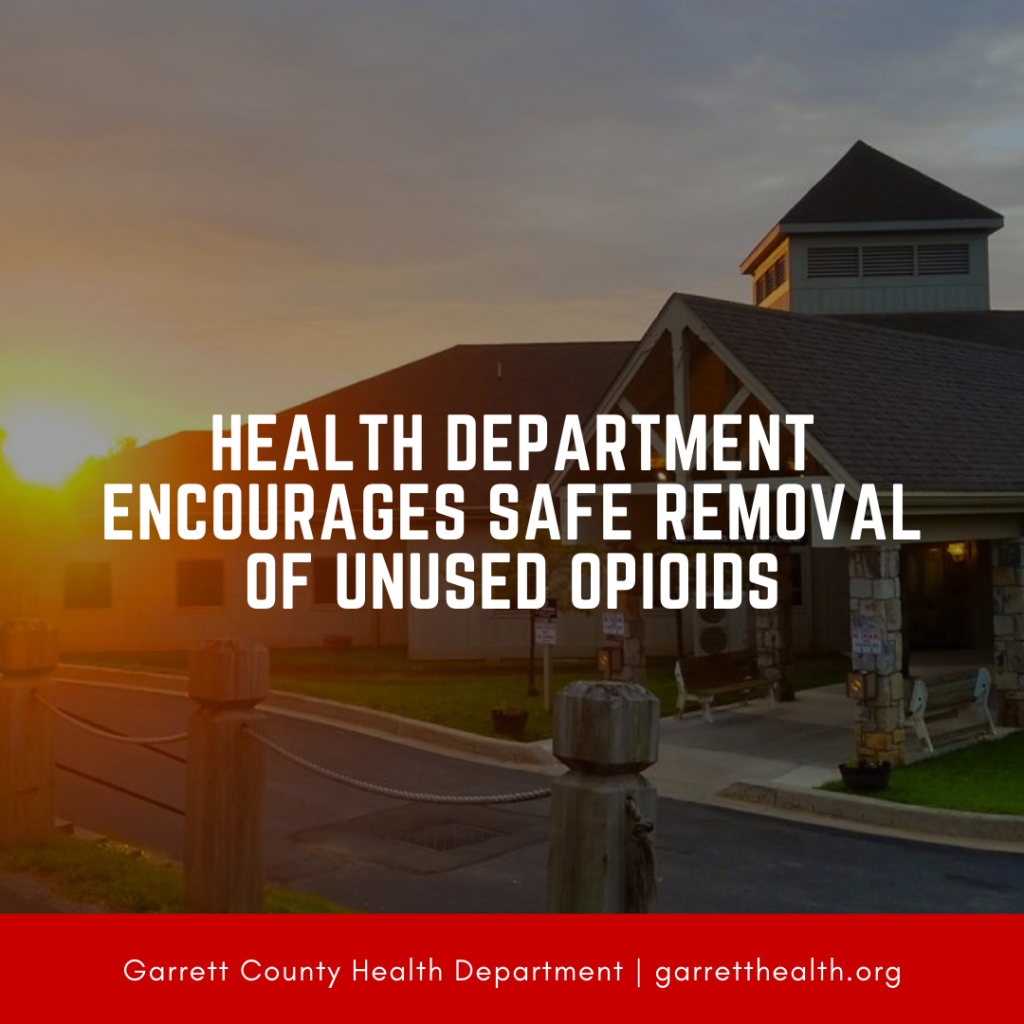 By Diane Lee, Public Information Officer, Garrett County Health Department
 
More than 100 Americans die every day from an opioid overdose, and millions are addicted to these prescription pain medications. One way to help keep your family and community safe is to start in your home and get rid of any unused or expired pain medication that may be hiding in cabinets, drawers, or anywhere else you store medicine. Remove these medicines as soon as possible to reduce the chance that your child may accidentally take medicine you do not need.
Support West Virginia News Hunters
Register for a FREE account to unlock all of the press releases collected on this site. Our team spends hours hunting down the latest stories from the WV area, and we appreciate every user who connects with us!
Login if you have purchased