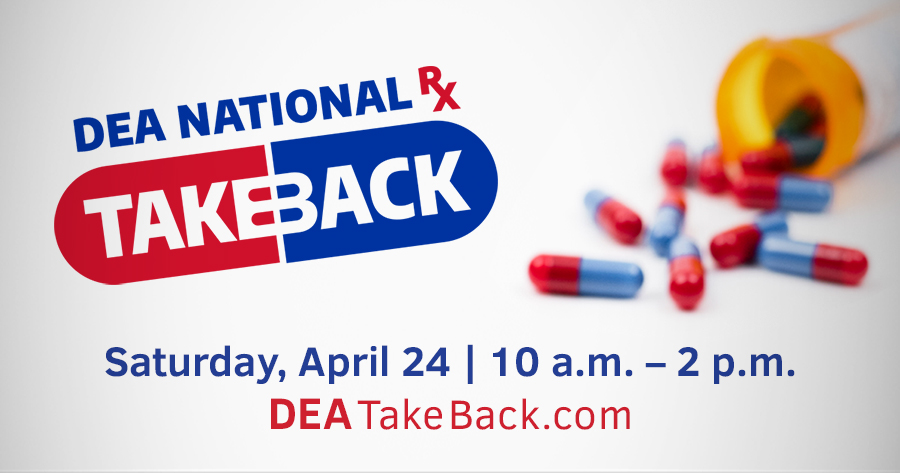 By Diane Lee, Public Information Officer, Garrett County Health Department
 
With opioid overdose deaths increasing during the pandemic, the Drug Enforcement Administration is holding its 20th Take Back Day on April 24, 2021. During its October Take Back Day, the DEA collected a record-high amount of expired, unwanted, and unused prescription medications, with the public turning in close to 500 tons of unwanted drugs. Over the 10-year span of Take Back Day, DEA has brought in more than 6,800 tons of prescription drugs.
Support West Virginia News Hunters
Register for a FREE account to unlock all of the press releases collected on this site. Our team spends hours hunting down the latest stories from the WV area, and we appreciate every user who connects with us!
Login if you have purchased