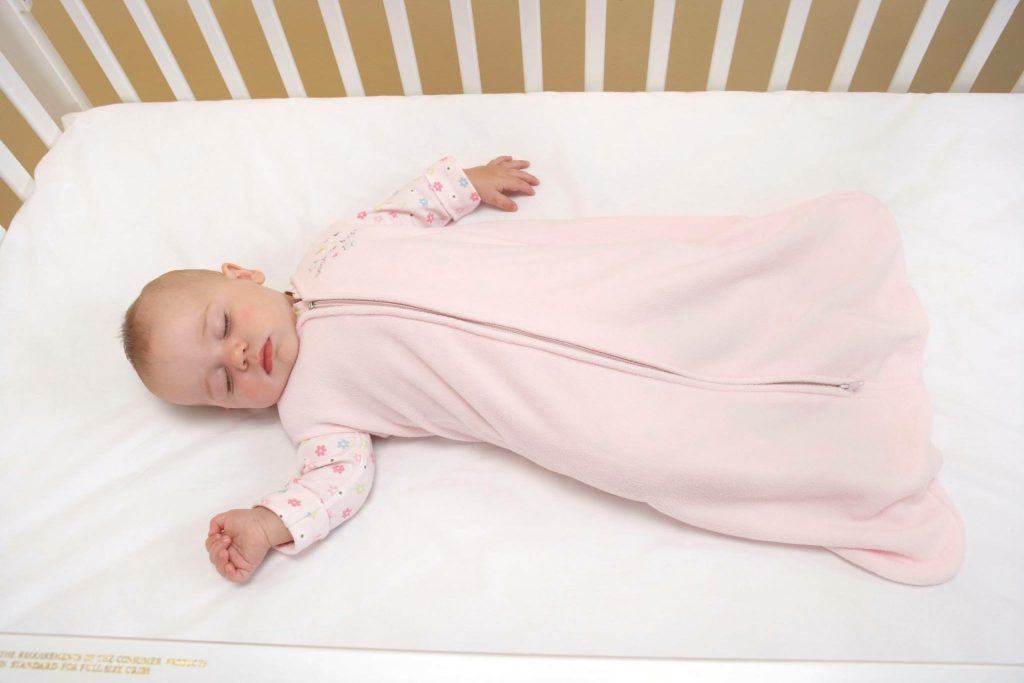 These frigid temperatures make all of us want to bundle up our little ones, but we need to be cautious not to over bundle. It's vital that we don't overheat a baby while they sleep. This could increase the risk of SIDS. Instead, place them in sleep clothing, like the wearable blanket pictured here. These sleepers are designed to keep babies warm without the need for loose blankets in their sleep area. Loose blankets can also increase the risk of SIDS. Watch for signs that your baby might be overheating, such as sweating or their chest feeling hot to the touch.
Support West Virginia News Hunters
Register for a FREE account to unlock all of the press releases collected on this site. Our team spends hours hunting down the latest stories from the WV area, and we appreciate every user who connects with us!
Login if you have purchased