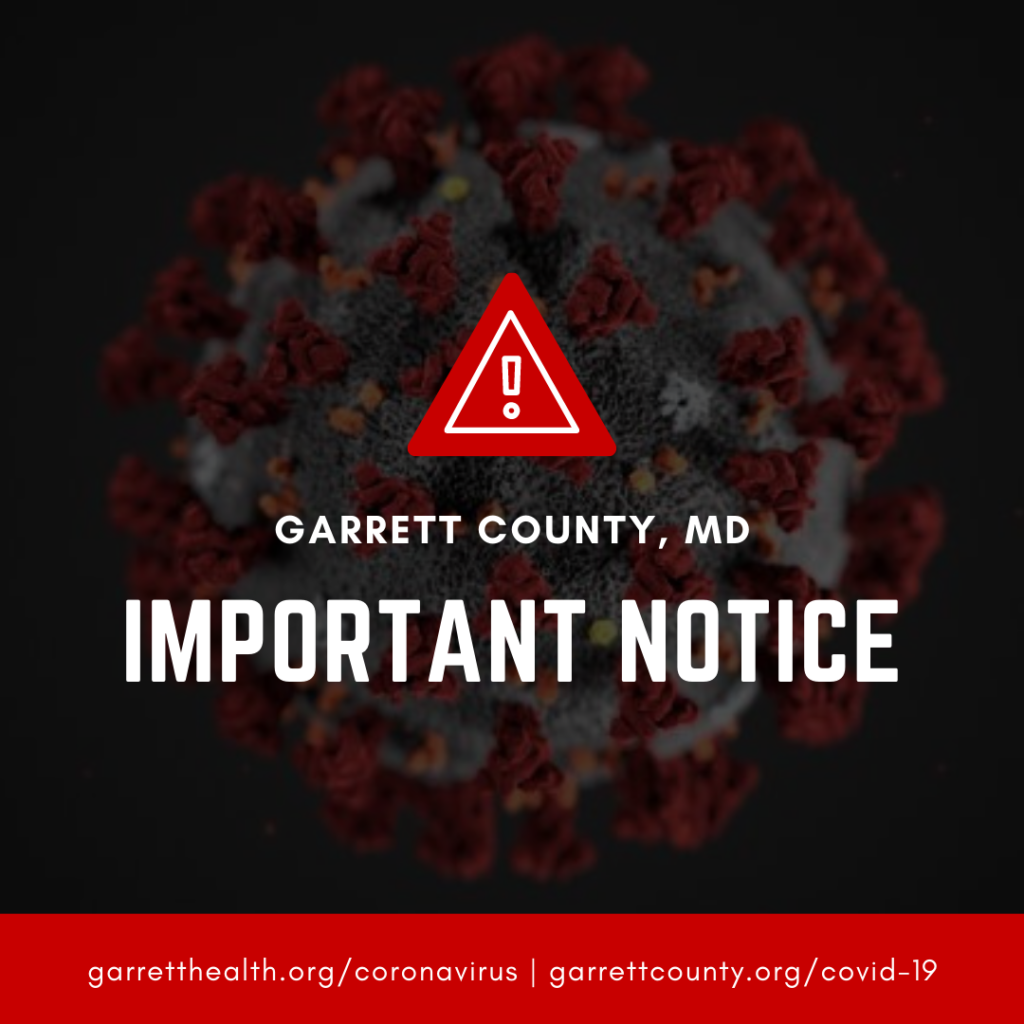 IMPORTANT NOTICE: Persons who are scheduled to receive a Johnson & Johnson vaccine at a Garrett County Health Department clinic this week or next will be contacted by the Health Department before their scheduled time. Participants can choose to cancel their appointment or to keep their appointment and receive the Moderna vaccine instead. The Garrett County Health Department will not be giving Johnson & Johnson vaccine until further notice because the CDC and FDA has recommended a pause in the use of Johnson & Johnson vaccine due to blood clot concerns. The six reported cases of serious blood clots occurred among 6.8 million people who have received the vaccine, a rare event, but one that requires more investigation. More detailed information will be available from the Health Department soon. Our Moderna COVID-19 vaccination clinics will continue as scheduled. To reach the COVID-19 Hotline call 301-334-7698.
Support West Virginia News Hunters
Register for a FREE account to unlock all of the press releases collected on this site. Our team spends hours hunting down the latest stories from the WV area, and we appreciate every user who connects with us!
Login if you have purchased